Corporate Connect
Looking for the right talent that aligns with your organization's goals?
About Samridhi
Established in 2003, Samridhi is an HR services company that delivers complete manpower solutions, all customized and aligned with our clients' requirements.
Over the years, we have acquired an in-depth understanding of different HR requirements, thus helping clients in making informed decisions and providing high-quality human resource assets.
Our Clients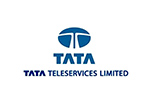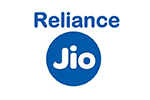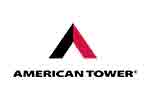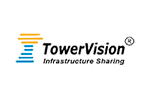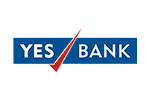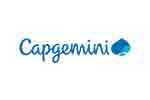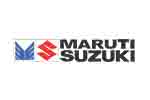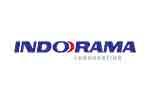 Get In Touch
Have a query? Feel free to reach out to us by filling the form below.