Our Clients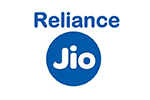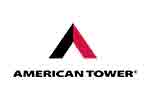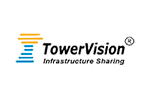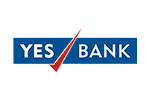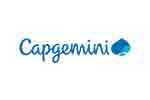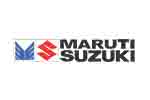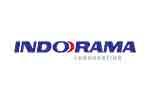 It's been a great pleasure to work with you, the type of sincerity which you bring to the table and the commitment to ensure timely closures is par pornohub excellence. The ownership & seriousness with which you take on each assignment is commendable.
The team at Samridhi is cool, calm & composed. Team knows how to maintain patience even under stress.
All the best.
I, in the current position & role as the Chief Human Resource Officer, have been associated with "Samridhi Placements" for the last 5 years, and further, personally, have worked and known them for nearly a decade now! The USP of this team has been their relentless effort in providing quality resources every single time. The icing on the cake has been that their patron – Sangeeta, who leads the team – personally oversees each and every aspect of operations, which brings in professionalism, speed of delivery and expertise into the set up they have.
Samridhi Placements is one of the best consultancies I have ever worked with. We have been associated with them since last one year. I must appreciate the energetic team of recruiters they have which makes Samriddhi way apart other consultancies. Their follow up with the clients & candidates is quite strong which enables rehab atlanta tangu to close the positions in time. They are able to maintain speed as well as quality in delivering CVs and process after that as they have a strong database of each and every Industry. I strongly recommend Samridhi Placements to other Companies.